WELCOME TO THE SOUTH CAROLINA EMPLOYMENT LAW BLOG
We have provided a collection of articles written by our attorneys to help answer some more common questions we regularly receive and provide updates on new law and legislation that impacts employees.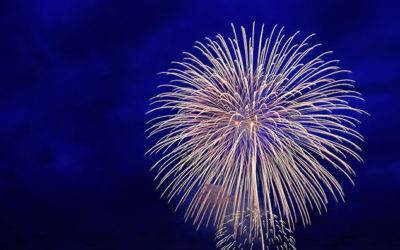 Happy New Year to all of our friends, clients, and colleagues! At Falls Legal we always like to predict developments in employment law at the beginning of the year. With a new Presidential administration entering the White House this month, employees can expect some...
read more