ASHLEY L. FALLS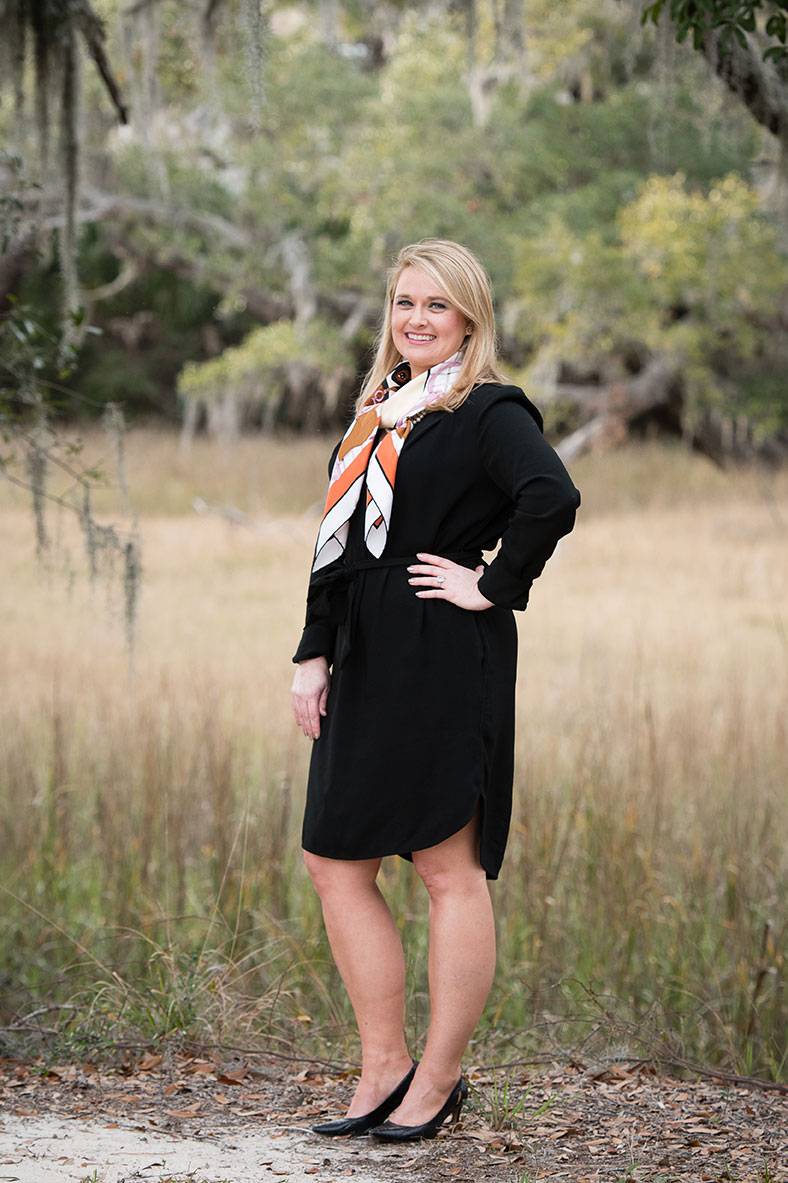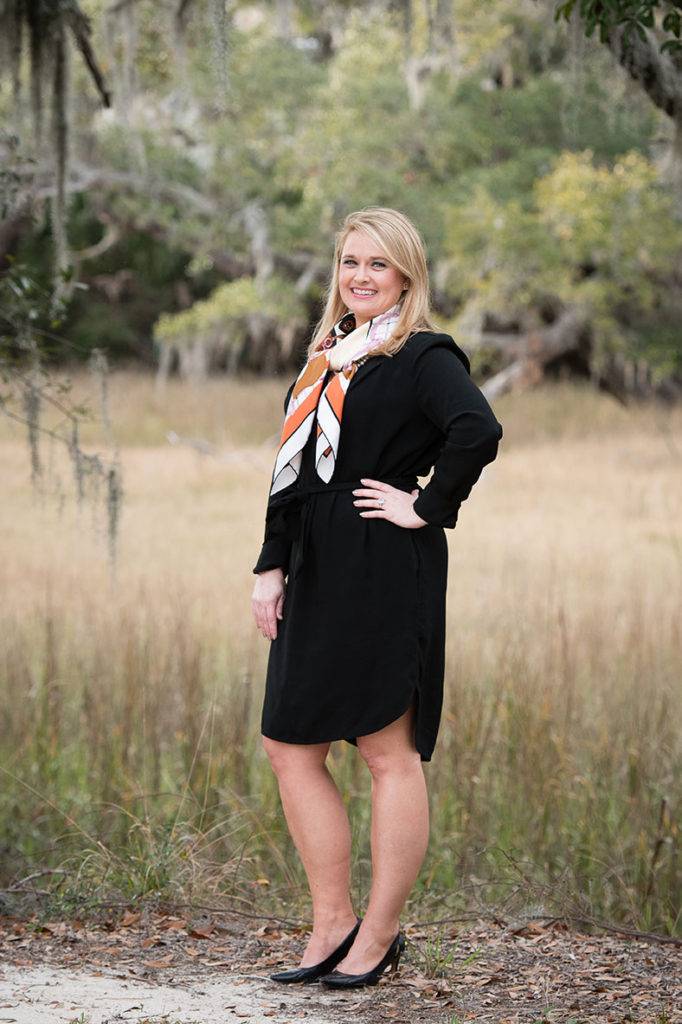 ashley@falls-legal.com
Ashley Falls is a Partner with Falls Legal and has represented thousands of employees in class, collective, and individual actions in both state and federal courts and before governmental agencies. She has helped workers recover millions of dollars in back-pay wages and penalties for violations of state and federal laws.
Many of the cases Ashley has handled have resulted in significant published decisions on behalf of employees. Additionally, Ashley has successfully handled appellate level cases before the Fourth Circuit Court of Appeals in Richmond, Virginia. Ashley was a member of the Falls Legal trial team responsible for obtaining a federal jury verdict in the amount of $650,000.00 for an employee of one of South Carolina's largest hospitals in a race/national origin retaliation case. 
Ashley's clients value her personal investment in their cases and aggressive representation all the way through trial, if necessary. Whenever Ashley accepts a new case, she litigates with significant care and with an eye to defending against summary judgment and proceeding to trial.
As an employment attorney, Ashley serves on the Amicus Committee of the National Employment Lawyers Association ("NELA") where she contributes her legal writing skills by helping draft amicus briefs on behalf of employees in some of the highest profile employment cases pending around the country.  She has also published articles in the employment law field in state and regional employment law journals and newsletters.  Ashley is a regular speaker on employment law topics at state and national employment law conferences. 
Prior to joining Falls Legal, Ashley worked as an attorney for the federal government for six years where she was responsible for drafting more than 1,500 judicial opinions on behalf of federal Administrative Law Judges. She also interned for the South Carolina United States District Court and earned the CALI Award (highest GPA) in Advanced Legal Writing in law school. Ashley was selected to both the 2017 and 2018 Rising Star list by Super Lawyers Magazine, an honor given to no more than 2.5% of those lawyers in South Carolina 40 or younger. 
REPRESENTATIVE CASES
Turner v. Republic Services, 268 F. Supp. 3d 831 (D.S.C. 2017) (denying employer motion for summary judgment in FLSA wage and overtime case on behalf of waste disposal drivers and granting conditional certification of putative class of more than 500 employees)
Corominas v. ACI Holdings, Inc., 2016 U.S. Dist. LEXIS 191850 (D.S.C. Oct. 27, 2016) (approving settlement of wage and hour claims of 173 employees in Buffalo Wild Wings franchisee class action)
Irvine v. Destination Wild Dunes Mgmt., 106 F. Supp. 3d 729 (D.S.C. May 26, 2015) (denying employer motion to dismiss in FLSA class action case of first impression in Fourth Circuit)
Irvine v. Destination Wild Dunes Mgmt., 204 F. Supp. 3d 846 (D.S.C. 2016) (approving $455,000.00 settlement on behalf of tipped employees where employees received 100 cents on the dollar for their claims)
El-Reedy v. Abacus Tech Corp., 273 F. Supp. 3d 596 (D.S.C. 2017) (denying employer motion to dismiss claims in racial harassment case)
Weckesser v. Knight Enterprises S.E., 2018 U.S. App. LEXIS 15751 (4th Cir. Jun. 12, 2018) (affirming district court opinion denying employer motion to compel arbitration in FLSA class and collective action)
SELECT PUBLICATIONS & SPEAKING ENGAGEMENTS
2018 National Employment Lawyers Annual Convention – Chicago, Illinois: "The Nuts and Bolts of A Wage & Hour Case from Intake to Resolution"
McLeod, Mayci – WCBB News 2, "More Than 70 Employees Suing Wild Dunes Resort." Jan. 28, 2016.
"New Fourth Circuit En Banc Decision Solidifies Changing Landscape," South Carolina Employment & Labor Law Newsletter, (Summer 2015).
EDUCATION
College of Charleston, B.A., 2003


College of Charleston, M.P.A, 2005

Charleston School of Law, J.D., 2008
HONORS & AWARDS
2017-2018 Rising Star, Super Lawyers
Merit Scholarship – Charleston School of Law
Dean's List- Charleston School of Law
Golden Key Society (top 15%) – College of Charleston
Pi Sigma Alpha – Political Science Honor Society
CALI Award (highest GPA) – Advanced Legal Writing
Amicus Committee – NELA
ADMISSIONS
South Carolina

U.S. District Court – District of South Carolina
U.S. Court of Appeals for the 4th Circuit
MEMBERSHIPS
National Employment Lawyers Association

S.C. Bar, Labor & Employment Law Division
Charleston County Bar Association