WELCOME TO THE SOUTH CAROLINA EMPLOYMENT LAW BLOG
We have provided a collection of articles written by our attorneys to help answer some more common questions we regularly receive and provide updates on new law and legislation that impacts employees.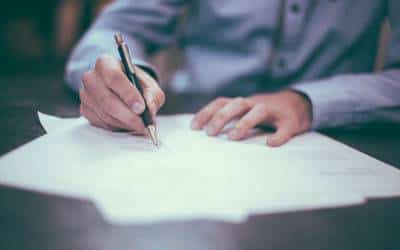 Employment background check cases are becoming more common. The Fair Credit Reporting Act (or "FCRA") governs the circumstances in which an employer may procure a "consumer report," which the FCRA defines to include all criminal and financial background checks...
read more