EMPLOYMENT LAW ISN'T JUST WHAT WE DO,
IT'S ALL WE DO.
WELCOME TO FALLS LEGAL
We are an employment law firm that exclusively represents employees, not employers. We represent employees throughout the entire state of South Carolina at all employment levels ranging from minimum wage workers to executive level employees. Our passion is to help advance the rights of employees against all injustices in the workplace.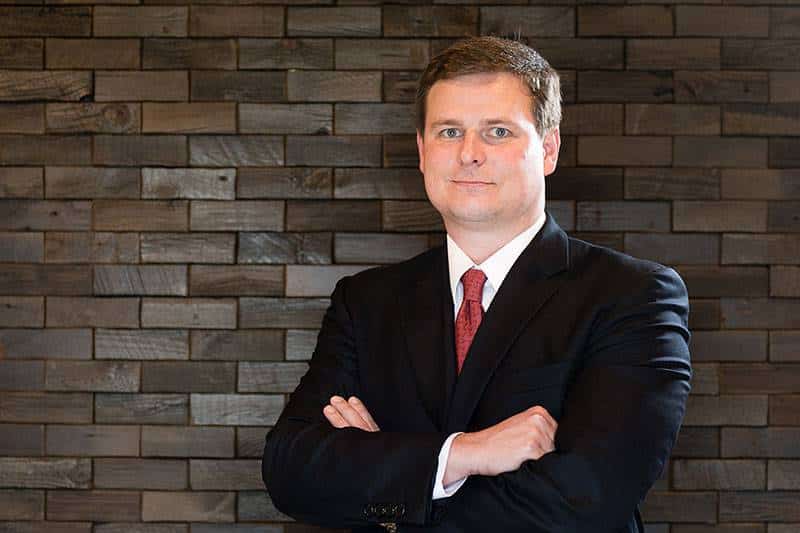 J. "SCOTT" FALLS
Scott Falls is the Founding Partner of Falls Legal and has represented hundreds of employees in employment law matters ranging from class action lawsuits to severance negotiations, EEOC charges, and single-plaintiff discrimination and retaliation cases. He has served as lead trial counsel in federal retaliation and discrimination cases that have resulted in substantial employee verdicts, including a verdict of $650,000.00 for an employee of one of South Carolina's largest hospitals.  He frequently speaks and writes on employment law issues and was a contributing author to the Fifth Edition of South Carolina Labor and Employment Law.

ASHLEY L. FALLS
Ashley Falls is a Partner with Falls Legal and exclusively represents employees in employment law matters with a special emphasis on collective action wage and hour lawsuits brought under the Fair Labor Standards Act for unpaid overtime and minimum wages.  She has helped workers recover millions of dollars in unpaid wages. Additionally, she represents individual employees in harassment, discrimination and retaliation cases.  Many cases she has handled focus on issues generally specific to women's rights including pregnancy discrimination, sexual harassment, gender discrimination, and equal pay.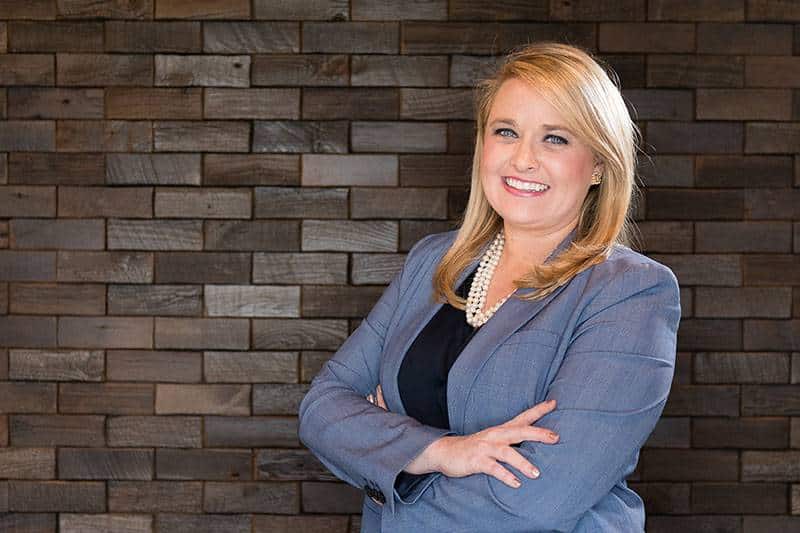 WHAT MAKES FALLS LEGAL DIFFERENT?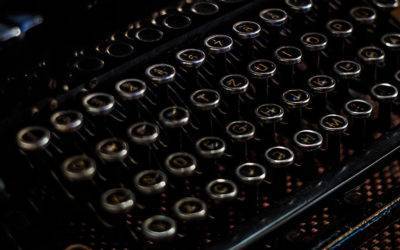 I have written many legal opinions and briefs over the years.  In fact, when I worked for the federal government I drafted more than 1,500 judicial opinions for federal administrative law judges.  In private practice I now focus exclusively on persuasive writing and...