WELCOME TO THE SOUTH CAROLINA EMPLOYMENT LAW BLOG
We have provided a collection of articles written by our attorneys to help answer some more common questions we regularly receive and provide updates on new law and legislation that impacts employees.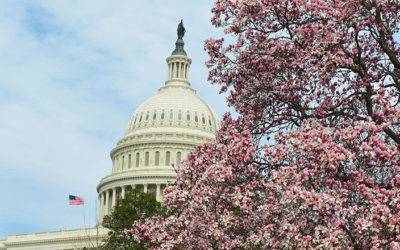 The attorneys from Falls Legal will be traveling to Washington D.C. March 31-April 1 to attend a national conference for attorneys that represent employees in wage and hour cases.  This 2-day seminar is sponsored by the National Employment Lawyers Association, "NELA",...
read more